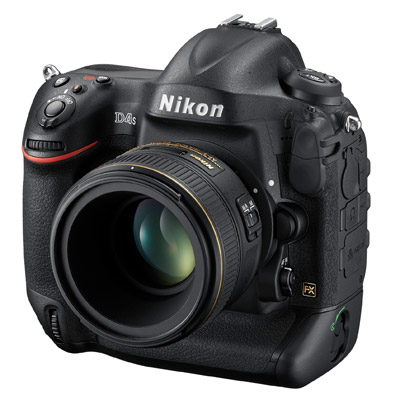 Nikon D4s
Pros:
Already described by everyone, I share.
Cons:
Boh, if I'd said "it cost too much to new" , I would have discovered hot water... But quality pays off. Maybe a couple more megapixels, you know, would be convenient when you run like me, a stubborn donkey to use only fixed at weddings.
Opinion:
I wanted to buy a used at all costs: mine has almost 190,000 (one million nine hundred thousand) shots, aesthetically flawless, shutter replaced at 160,000 the first time!!! I'd say almost a world record. However, the dials do not mention imperfections, tyres in excellent condition. Perfect buttons. Slightly uncertain the focus in low light and low contrast conditions, but it is an old woman, to be praised anyway. No, it's not a sales announcement, but just the description of how a reflex, which cost a bang, has its justification in shouting: put me to the test, I'm as expensive as palladium but indestructible!!! For those who have not yet understood my judgment is that if necessary I will certainly change the shutter once again, and one more, but until there is better at an honest price, will stay with me, indeed thinking about it, I think will always stay with me. As any high-end reflex will give you the maximum of emotions, only with excellent Nikon Pro lenses, I do not talk about super canvases, I do not use them; Sigma art are amazing in mate. In particular the D4S amazes me every time for the results in extreme conditions and has improved the way I work, never goes wrong; If he makes a mistake, it's your fault. I forgot, paid 1300.00 euros, obviously used. I suggest: don't buy compatible duracell batteries, they don't last anything. Better the originals even if they cost like the dro... So much! Using low-level lenses the result does not go crazy. But still interesting. Maybe as standard I would suggest to propose on the flagships, straps suitable for weights that are usually high, if you combine it then with pro optics. The original one hurts after a while. I recommend, try it!!
sent on July 20, 2019