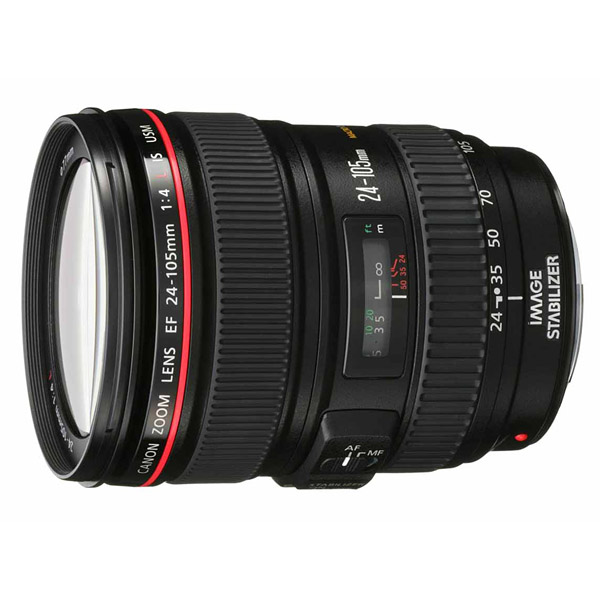 Canon EF 24-105mm f/4 L IS USM
Pros:
Robust, f4 at all focal lengths, stabilizer great, made me great.
Cons:
some problems to 24mm, the weight, but what expect from a handyman so good.
Opinion:
Goal that no more detachment from the machine 5D. Truly a perspective for amateur, exploitable in many occasions. Landscapes, close-ups, on the stand in the evening ... what else to say, other goals now I take them only spasso.Portandolo walking the weight feels a bit, but does not disturb more than tanto.Lo often use with the polarizer, and I am always surprised by the yield. I have not encountered problems in my lens flare, highly recommended.
sent on November 29, 2014