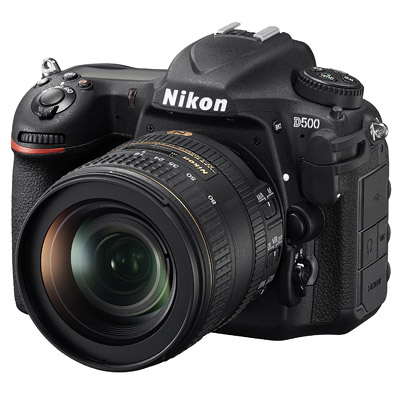 Nikon D500
Pros:
Burst, buffers, Autofocus, screen
Cons:
Not 'economic, it has a few glitches especially in the menu management which we hope will be resolved soon a further firmware upgrade.
Opinion:
The best room for sports and wildlife, used in two photographic journeys over the past six months, Shetlands and Peru '. Solid performance, superior autofocus. In Scotland for nesting puffins, hooked the subject much better than the flagship full frame Nikon and Canon (D4, D4S, 1D) of the previous generation allowing me to bring home pictures that other perdevano.Accoppiata with 300 first, the old AF-S, not to escape the volatile, hooked to many meters away and never gave up. I sequences of 40 shots of birds in flight where no and 'out of focus, incredibile.Fortemente recommended to everyone, gets along very well even in mostly portraits in low light where it also engages fantasmi.Il new standard, Nikon has done it big this time.
sent on November 05, 2016