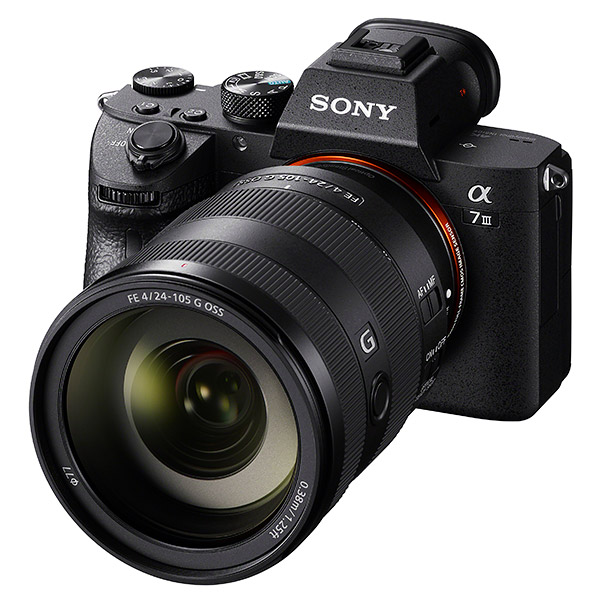 Sony A7 III
Pros:
sensor, af, key customization, excellent and relatively cheap optical park (Sigma DN), battery life, quality-price ratio, buffer, iso yield, accessories, wonderful videos
Cons:
viewfinder and rear LCD with little definition, monstrously noisy mechanical shutter, slow unlock button position in an absurd position, lack of smartphone style touch interface, battery charger not included (absurd!), when you empty the buffer the machine does not allow you to do anything, wb not very precise but there is worse around
Opinion:
This is my first Sony body. Coming from Nikon for 12 years and tired of the missed promises on the Z system, I tried to land at Sony with this body. What comes to the fore right away is the effectiveness of autofocus. Really impressive to be the "little girl" of sony house. It's probably the thing that impresses most about the machine, and it's the main difference between Z-bodies and Sony, because they're more similar than you think, because they share a good percentage of the hardware. In the passage, there were also cons, starting with the smartphone-style touch interface that is missing on this Sony, and a not-so-excellent viewfinder. Even the WB is not up to Nikon, although it must be said that by setting "white priorities", the situation improves a lot. One thing that's on my OOs is the position of the lens unlock button, only a decebrate could place it there near where you put your hands! Another thing, very LOUD mechanical shutter! The reflex with all the mirror is quieter! Despite the flaws, it is a camera that makes you love for the texture of autofocus and for the beauty of both photos and videos files, with a rather clean audio even in the room.
sent on July 06, 2021