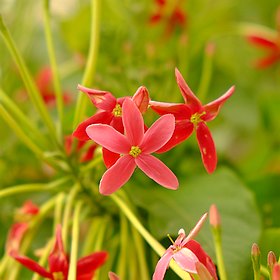 On shooting people
in Blog EN August 05, 2022, 0:36
It is to me odd that we can drift from one kind of photography to another. Sometimes, vastly different.
I used to shoot mostly ambient and landscape photography - things that exist as they are, things that do not ask me questions, things that I could not pose, nor style. A reality.
Now over last year I have been shooting, almost exclusively, people.
Is it not strange? How does one become a fashion and beauty photographer after years and years of shooting reality?
Shooting people, or more correctly - making images of people - is not about reality. It is all about having a vision, making someone look their best, or worst. And you get asked questions, and you get to become a dictateur, if only for a time. Someone must decide - how, where, when to make the image. And this someone is almost always the photographer.
From a humble admirer of sunsets to a mean dictateur making people look their best. Or worst.
Let it be.
0 comments, 1 views - Show/Reply