Canon 50mm f/1.0 L USM Review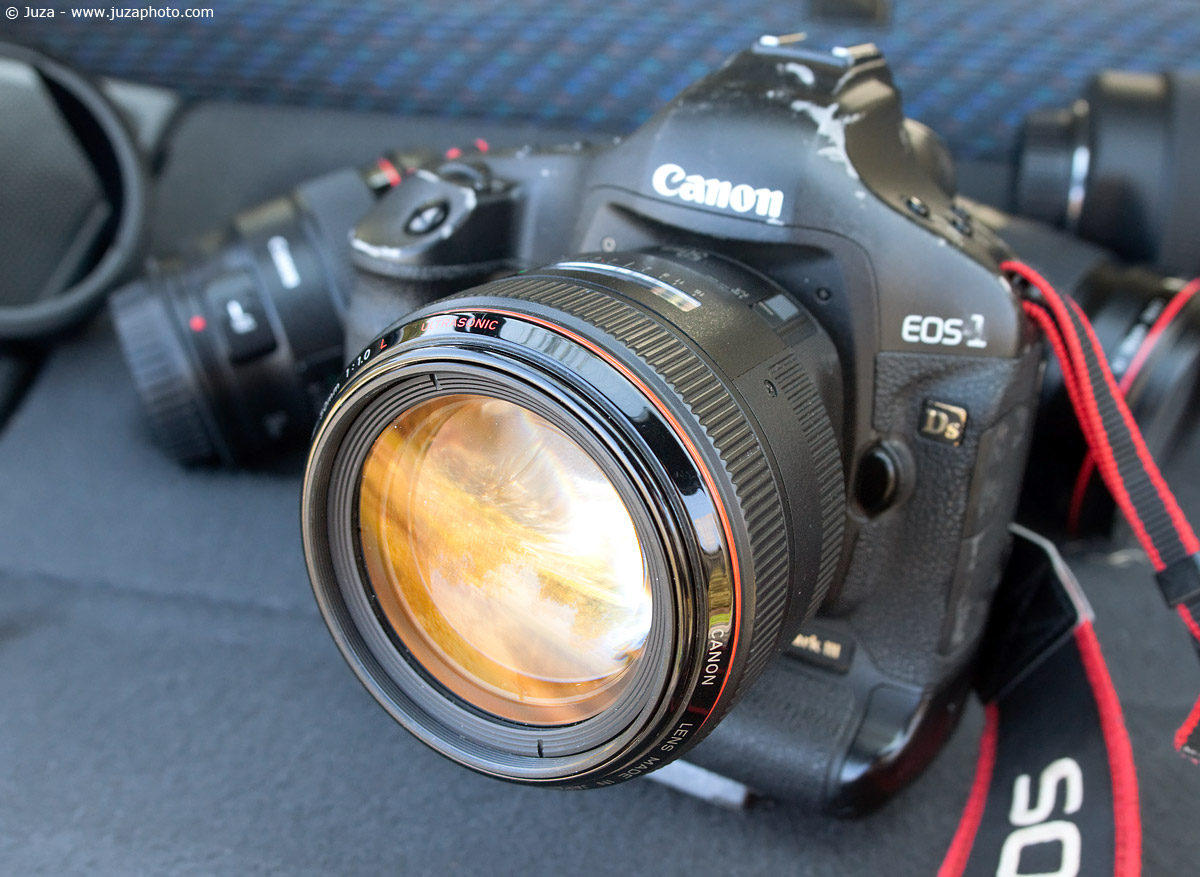 The Canon 50mm f/1.0 L USM is one of the brightest lenses ever produced for 35mm SLR cameras. It has been announced in 1989, and currently it is out of production, replaced by the half-stop less bright 50mm f/1.2 L USM. It is a rare lens: only few thousands of copies were produced, and now you can find an used copy for $ 3500-4000, that makes it one of the most expensive 50mm lenses, surpassed only by the Leica 50mm f/0.95. I have never been a fan of 50mm lenses, they are useless for nature photography, but the unique 50mm f/1.0 has always fascinated me. Canon Italy was not able to provide a copy for reviewing, but luckily my friend Sandro Tessoni bought one some time ago, and in a sunny morning of October we tested it on my 1DsIII, to publish the review of one of the rarest and most fascinating Canon lenses. Enjoy! :-)
&nbsp
Specifications (in comparison with other Canon 50mm)
| | | | | |
| --- | --- | --- | --- | --- |
| | Canon 50 f/1.0 L USM | Canon 50 f/1.2 L USM | Canon 50 f/1.4 USM | Canon 50 f/1.8 |
| Focal length | 50 mm | 50 mm | 50 mm | 50 mm |
| Macro ratio | 0.15x (1:6.6) | 0.15x (1:6.6) | 0.15x (1:6.6) | 0.15x (1:6.6) |
| Max Aperture | f/1.0 | f/1.2 | f/1.4 | f/1.8 |
| Stabilization | No | No | No | No |
| Autofocus | Ultrasonic Lens Motor | Ultrasonic Lens Motor | Lens Motor | Lens Motor |
| Closest Focus | 0.60 meters | 0.45 meters | 0.45 meters | 0.45 meters |
| Dimensions | 91 x 81 mm | 85 x 65 mm | 74 x 50 mm | 68 x 41 mm |
| Weight | 985 g | 545 g | 290 g | 130 g |
| Weather sealing | No | Yes | No | No |
| Price | $ 3500 (used) | $ 1600 | $ 400 | $ 110 |
| Production | 1989-2002 | 2006 - in production | 1993 - in production | 1991 - in production |
&nbsp
Built quality and autofocus
The 50 f/1.0 is almost identical to the recent Canon 85mm f/1.2 L USM II, both in terms of size and weight. It is way bigger than the other 50mm lenses, and it is almost 1 kg heavy. It feels incredibly solid and heavy, as if it were a single piece of glass and metal! Both the front element and the rear lens are huge - the rear element in particular is truly big, an impressive view.
Autofocus is performed by a kind of ultrasonic motor, even though the lens extends during focusing and it has not full time manual focus. Unlike other modern USM lenses, the 50mm uses the AF motor even for manual focus: if you rotate the focus ring when the camera is turned off, nothing happens; you have to turn on the camera to be able to focus. In the following photos, you can see the 50 f/1.0 from various angles - the rear view is particularly impressive! In the last photo the 50mm is side-by-side (on the right) with the Canon 85 f/1.2 L II.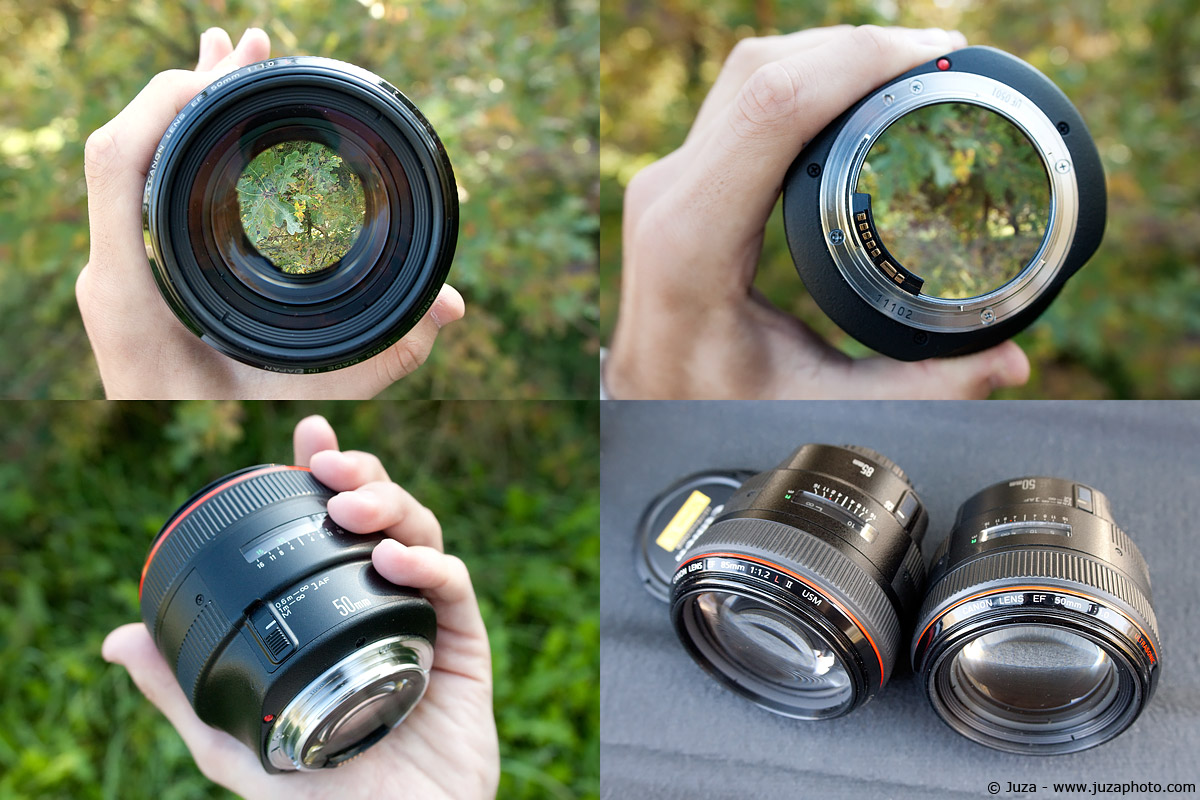 &nbsp
Image quality comparison : 50 f/1.0 L vs 85 f/1.2 L
There are few lenses that come close to the brightness of the 50 f/1.0: currently, Canon has no other f/1.0 lenses, and only two f/1.2 lenses, the 50mm f/1.2 and the 85mm f/1.2. The 50mm f/1.2 was not available when I did this test, but I had the 85 f/1.2 II (thanks again Sandro :-)) and I have compared it side by side with the 50mm f/1.0.
I have tested the lenses on my Canon 1Ds MarkIII (21 megapixel, FF). The lenses was mounted on tripod; I have used mirror lock up and self timer. The following images are 100% crop from the unprocessed RAW file.
Center:
| | | |
| --- | --- | --- |
| | Canon 50mm f/1.0 L USM | Canon 85mm f/1.2 L USM |
| f/1.0 | | |
| f/1.2 | | |
| f/1.8 | | |
| f/2.8 | | |




Corner:
| | | |
| --- | --- | --- |
| | Canon 50mm f/1.0 L USM | Canon 85mm f/1.2 L USM |
| f/1.0 | | |
| f/1.2 | | |
| f/1.8 | | |
| f/2.8 | | |
In the center, the 50mm is a little worse than the 85mm, but there is not an huge difference. In the corners, instead, the 85mm is way better than the 50mm: the 85 is relatively good even wide open at f/1.2, while the 50mm is always soft, even stopped down to f/2.8.
&nbsp
Image quality and post processing
Even though the image quality of the 50 f/1.0 can never be considered great, with some post processing it is not too bad, at least in the center. These images are 100% crops; the first crop is "out of the camera", while the second crop is from the post processed photo.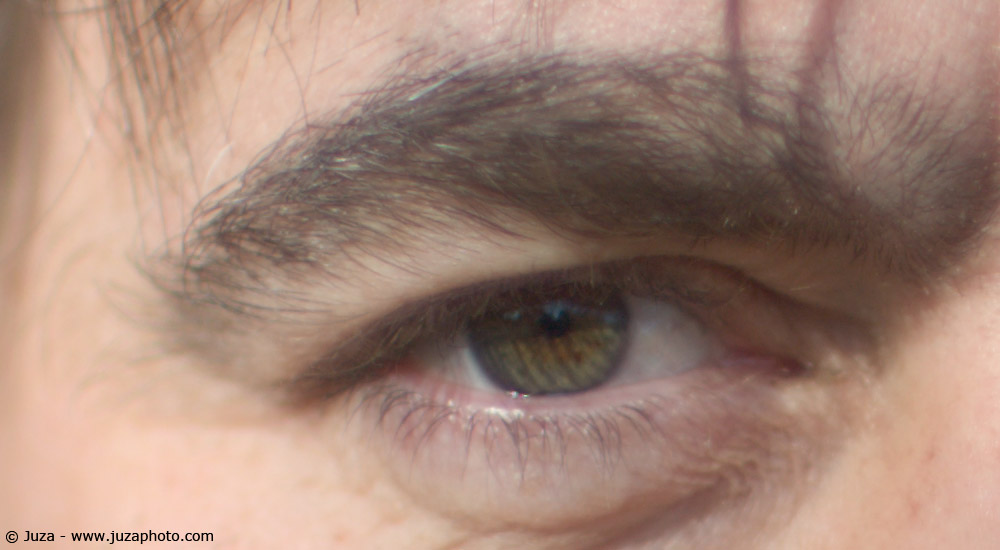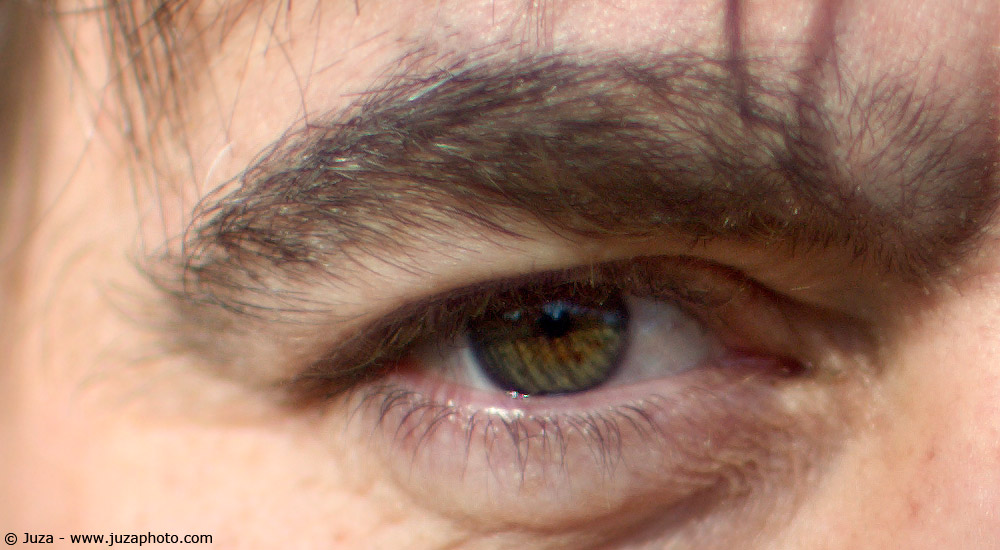 &nbsp
Samples and comments
These are some sample photos taken with the Canon 50mm f/1.0 L USM on Canon 1DsIII. You can download the full size JPEGs; the photos had been taken in RAW and post processed only with contrast and sharpening.
The image quality is not great - for sure it is usable even for A3 prints (or even bigger if you don't care about some softness), but overall it is pretty soft, worse than the super cheap 18-55 f/3.5-5.6 kit lenses. That said, it is a f/1.0!! Image quality is not great, but the artist effects you can get with such lens compensate for the poor detail.
&nbsp
Conclusions
The Canon 50 f/1.0 is a rare, unique and fascinating lens. The image quality is not on par with more modern lenses, but its aperture makes it an unique lens, and it allows fantastic creative photos! It is far from easy to use, the depth of field at f/1.0 is extremely thin and you need to focus perfectly and to learn how to use it for creative results.
What is it for? Of course low light photography and creative photography. In my opinion it is not the best choice for portraits; at f/1.0 you get easily a beautiful background, but the depth of field is way too thin even for portraits - for this kind of photography, longer lenses as the 135 f/2.0 are way better (personally, I love to take portraits with the 300 2.8 L IS). Honestly if I was in the market for a bright 50mm I'd go for the much more recent 50 f/1.2 L USM; it is half stop less bright, but it has the reputation of a sharp lens - way better than the 50 f/1.0 - and it is much cheaper. That said, if you can afford it and you really, really want it (and you must be very determined, especially when you see the price :-))...why not? It is a bit a crazy lens to buy, but it is fascinating and I'd love to make a trip with such lens in my bag!